Employee Relocation Services
If you want a fast, easy transition for your employee to relocate, you go with The Moving Guys in Rapid City, SD. From moving to a new office for the company to moving your employee to fill the job near you, we're your solution for Employee Relocation Services. 
Employee relocation can be a stressful time for everyone involved, but we pride ourselves on bringing the company and employee as much of a seamless and as stress-free move as possible. 
Let Us Handle Everything!
When you choose the Moving Guys, we'll work with both parties to understand the budget and timeline. From there, we'll execute the move by coming to the employee's house and handling all the packing.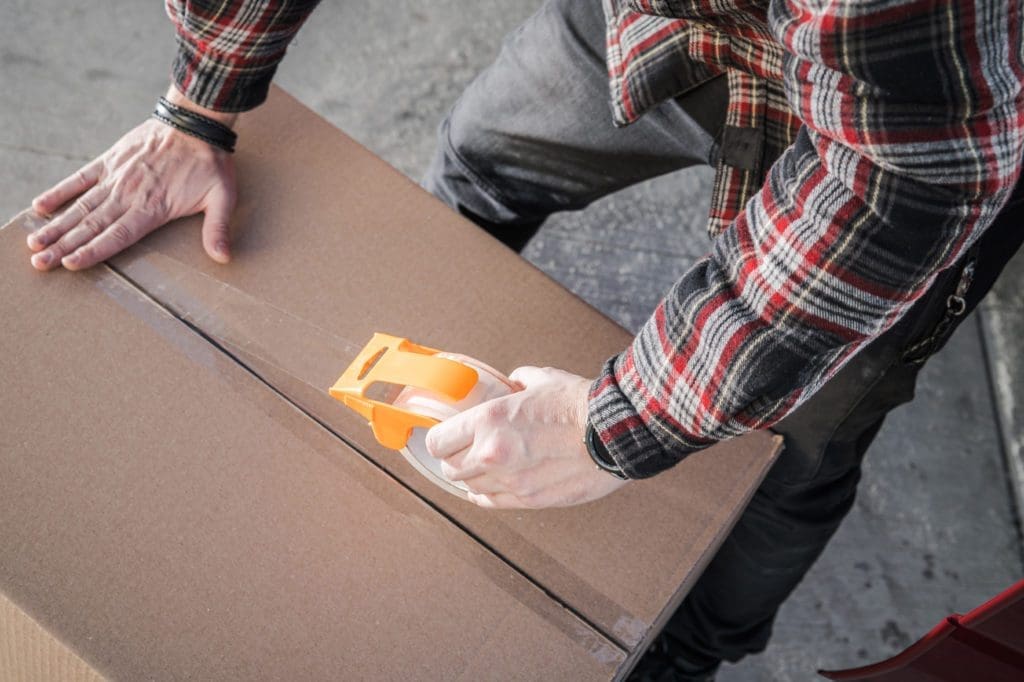 How The Moving Process Works
Depending on your needs, we have the professionals and experience to take care of them.
If you're moving to Rapid City, we can work with the company and employee to either move you long distance with our trucks or meet the moving company with movers to get the items placed at the new location. 
If you're moving long distance, we'll meet you at the old home/location of the employee or company, and pack/wrap and move everything to the new location. From there, we'll help place the items for the employee or company. 
What We'll Do to Fill Your Needs
After the plan has been set, we'll get the job done with our Full-Service Packing, which comes with the following perks:
The tools to complete the job such boxes, bubble wrap, packaging tape, etc.
Furniture disassembly and Reassembly at destination
Wrap & pack all items at house.
Load the truck, blanket and shrink wrap items for protection, haul to new residence, unload and place items. You won't have to lift a finger!
The Benefits of Working With Us
If your company has an existing agreement with us, we'll work with both the company and employee in that agreement to make it an easy move for everyone involved. If you've never worked with us, we'd be happy to bring you through the process and benefits of working with us.
Some benefits of working with our professional relocation services include:
Getting Started with Your Move
To get your employee relocation move started, you can give us a call. We'll get you a free quote, go over your employee's and company's specific needs and get your employee on their way to their new home.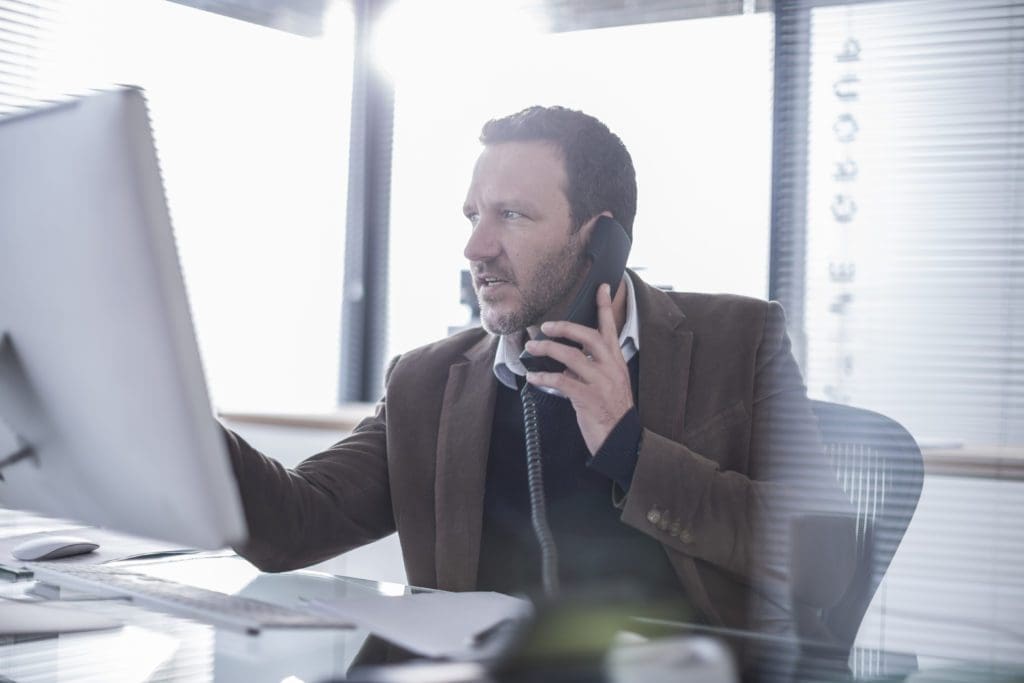 If you are an employer looking for a moving company or needing to relocate for a new job, contact The Moving Guys in Rapid City today!