Interstate Moving Services
Are you getting ready for a big interstate move? Moving anywhere can be stressful but when you add in the extra obstacles of going long distances across state lines it can get even worse. We aim to make a painful process much easier with care, efficiency and expertise to give you the ease you deserve. 
If you are moving long distance, we are the crew you need. We have been moving customers across state lines since we started. We want to help you properly transport all your valuable possessions to your new home in a quick and stressless manner. Don't shoulder all of the stress and work yourself and contact our team today for your quote.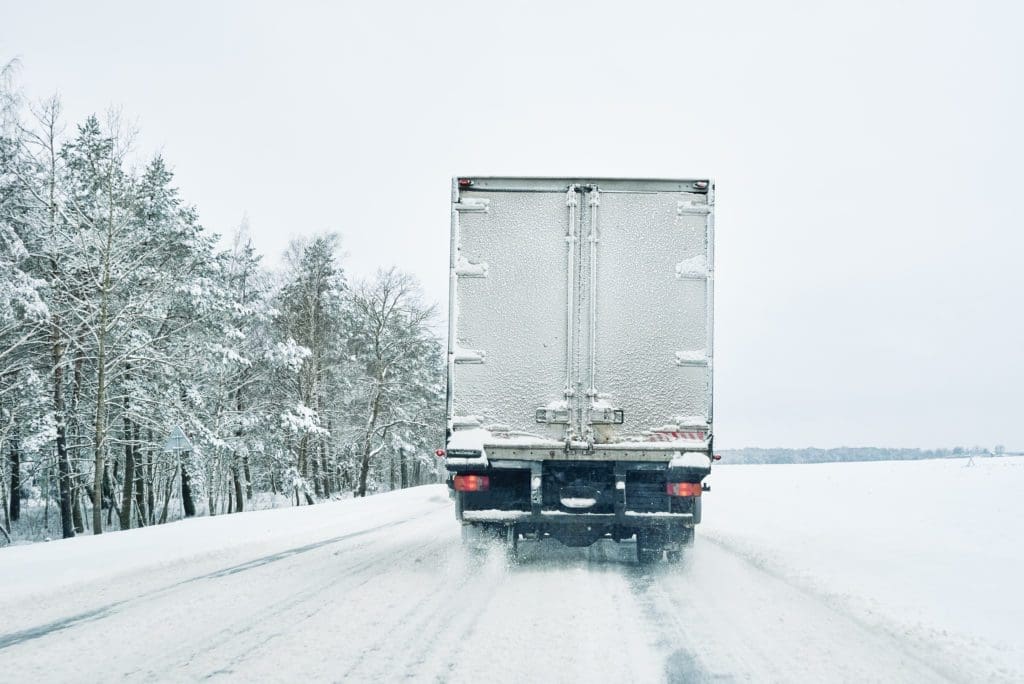 Residential Moving Gallery