Rapid City Moving Services
Rapid City is quickly becoming more than a tourist town. It is turning into a destination city. For new residents, exploring the great downtown areas around Main Street Square may be a great place to start. You may want to roam the many hiking and biking trails, or visit some of the tourist spots like Mount Rushmore, Crazy Horse Memorial, the Badlands or many other spots. Before you do any of that, though, you should probably unpack. Our moving services will get you here and settled quickly so you can get on with doing the fun things for which Rapid City is known.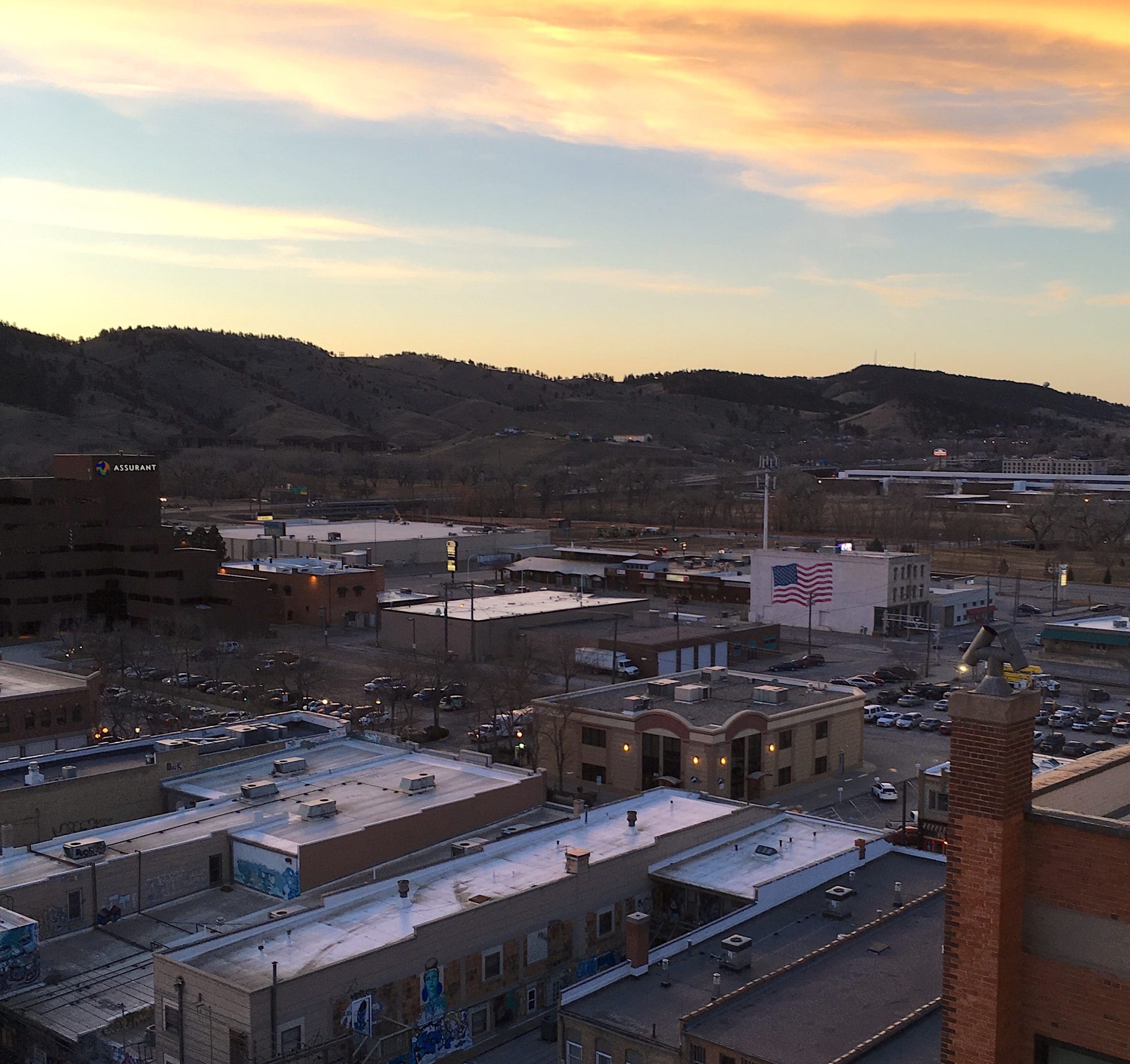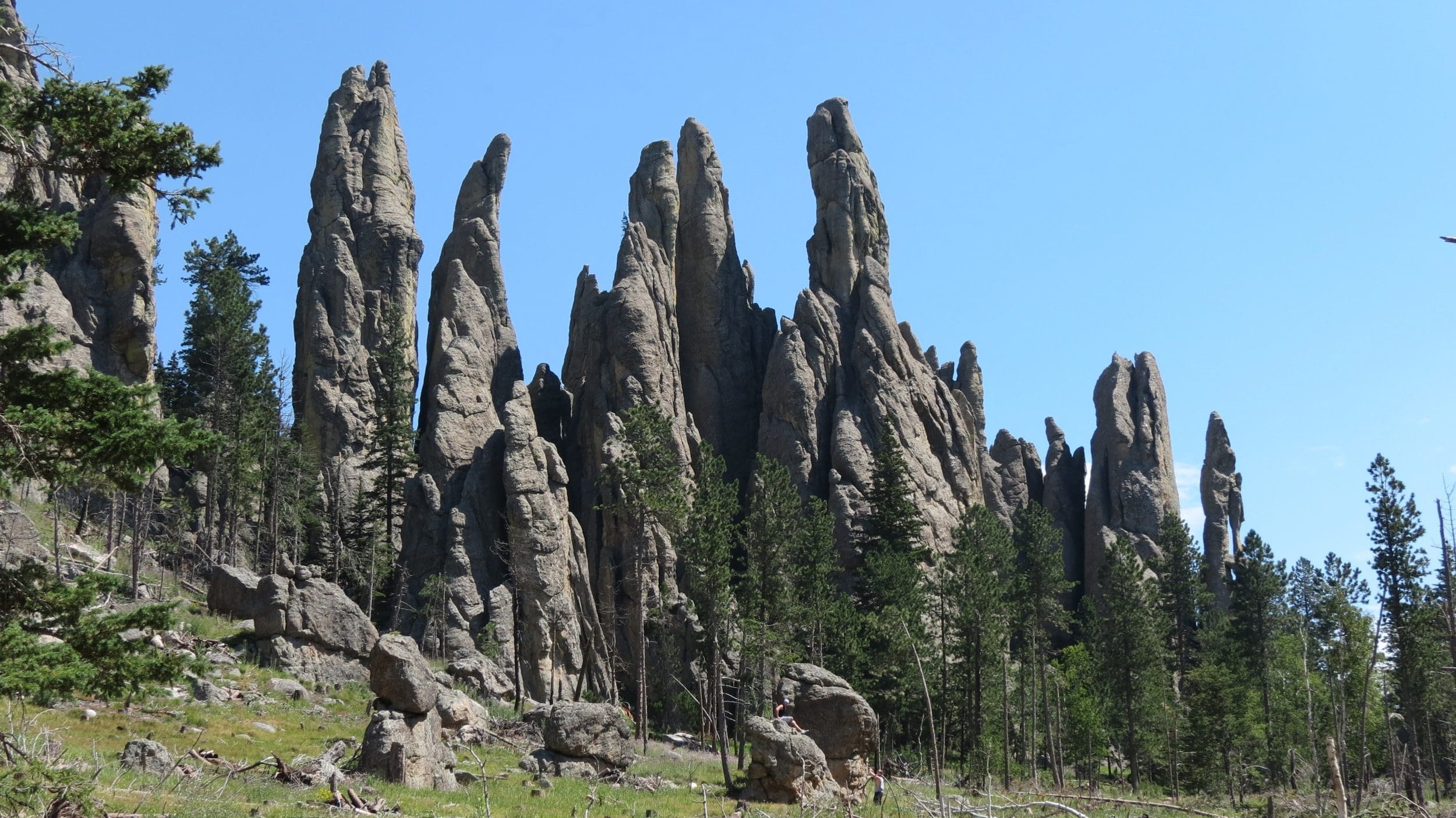 You're leaving? We will miss you in Rapid City, but hopefully you aren't going far. Sturgis, Spearfish, Hot Springs, and many other areas in the Black Hills are popular places for those who want to live outside the more hustle and bustle area of Rapid City. 
If you're moving farther away, don't forget the excellent service we provided you, so when you move back, we can be of service once again. 
There are many excellent locations in Rapid City that you may have to try a few before you find your perfect spot. Houses, Apartments, or Offices can easily be moved by our professional movers. Try out the Canyon Lake area for a while, or maybe Rapid Valley is more your style? Prefer the downtown area? Feel free to explore as your life changes. Rapid City can accommodate you at any stage of your life.