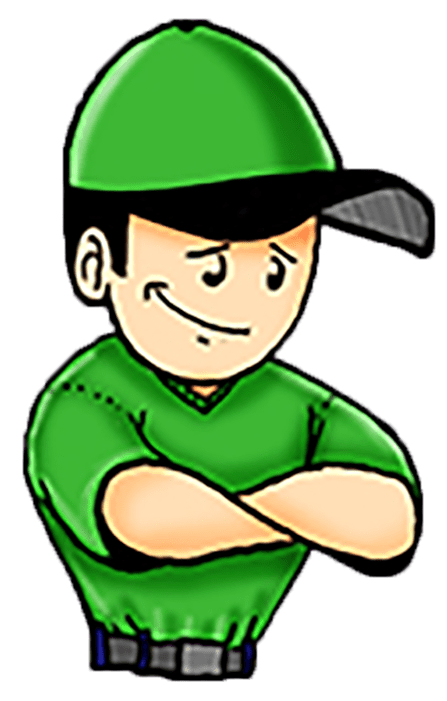 You never truly understand just how much stuff you own until it is time to move! Moving, even for the minimalist, is a time-consuming, stressful time, no matter who you are. Once you start decluttering and taking trips down memory lane you will quickly realize that you may have bit off more than you can chew, especially if you did not start planning early. 
Thankfully you have us! As a professional moving and packing company, we are able to come to your house and handle all the packing for you. We will work with you to organize, disassemble, wrap and pack everything for you including couches, fine china and even children's toys. In addition to performing the work for you, we also have the packing materials readily available including bubble wrap, boxes, tape, etc. 
Once everything is packed our team of movers will be ready to load up the truck for you with all your securely packed belongings. We also offer unpacking services if you choose so as we will safely unpack everything for you and place exactly where you need everything. 
We understand that there is a lot of work to do packing your furniture, valuable items and keepsakes.  The work takes time, and you don't have a lot of it, so let us handle it! Our full service packing takes the time and effort off your shoulders. Make sure you've scheduled your local Black Hills area or out-of-state move with us too!
Our full-service packing includes the following services:
Furniture disassembly, furniture reassembly at destination, wrap & pack all items at house, load the truck, blanket and shrink wrap items for protection, haul to new residence, unload and place items.
Full-Service Packing Gallery