Spearfish is known for having a vibrant artist community with many events held throughout the year. The downtown area is a great place to network and get to know the community. 
Additionally, the area is known for the D.C. Booth Fish Hatchery. Take a stroll through the hatchery, take a hike, go to the waterpark, or enjoy a trip through the arts festival.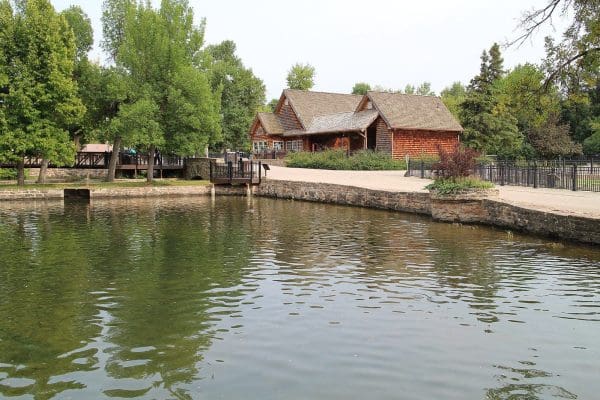 You're leaving? Spearfish isn't for everyone, but hopefully you aren't going far. Rapid City, Sturgis, Hot Springs, and many other areas in the Black Hills are popular places and have their own uniqueness in the Black Hills. 
If you're moving farther away, don't forget the excellent service we provided you when moving away, so when you move back, we can be of service once again. 
Spearfish is far enough away from Rapid City to avoid a lot of the hustle and bustle, but that doesn't mean it doesn't have its own South Dakota flavor. Step in to some of the local spots and they will feel like home. Enjoy the trails, the crisp air of the northern hills, the downtown area, festivals, and the close vicinity to other local favorites like Lead, Deadwood, Rapid City, Sturgis, and other areas around the hills.