Sturgis is known mostly for the Sturgis Motorcycle Rally every year. The small town of Sturgis swells from a population of under 7000 to over half a million. This can be a great place to live as most of the year is pretty quiet and laid back, but for the first half of August every year, the town is transformed. 
We assume if you are moving to Sturgis you already know all about the rally. So, if you are moving to Sturgis, we can help get you there. We will pack you, move you, and unpack you to get you settled in to your new life in Sturgis, SD.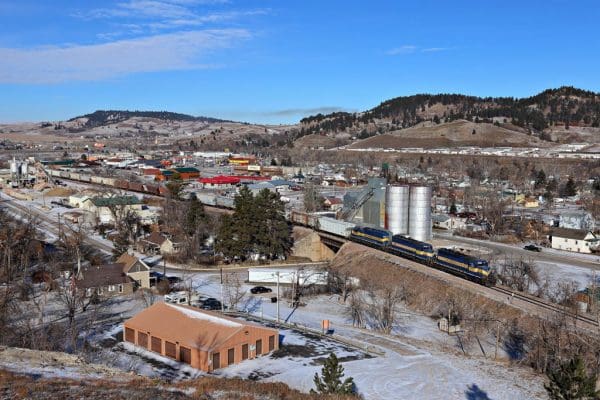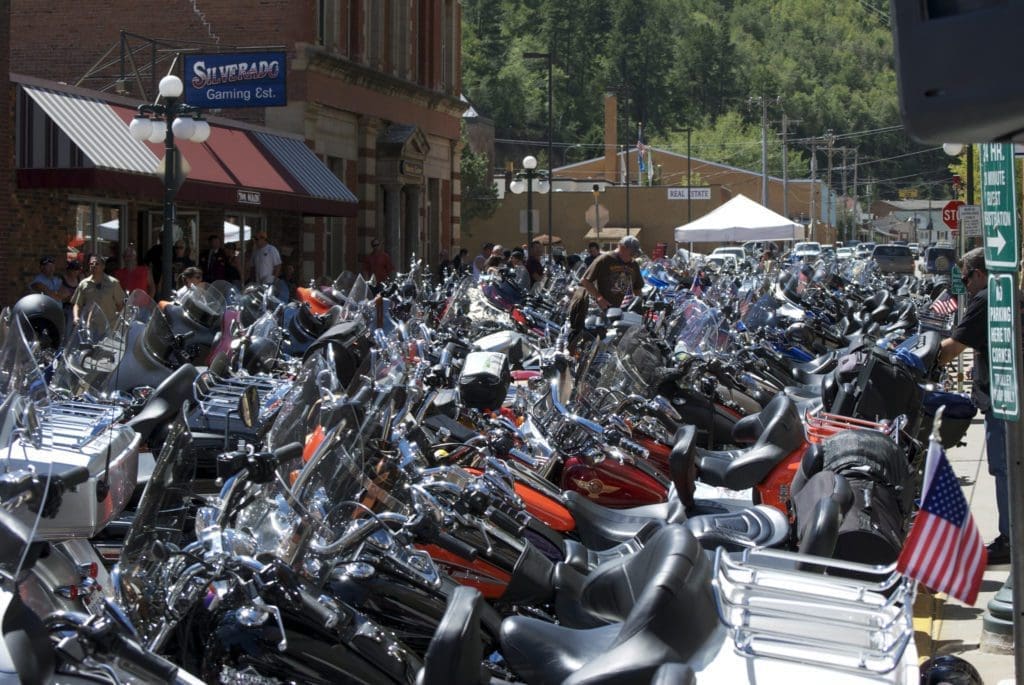 You're leaving? Small town living isn't for everyone. We will miss you in Sturgis, but hopefully you aren't going far. Rapid City, Spearfish, Hot Springs, and many other areas in the Black Hills are popular places for those who might want a little more hustle and bustle in their daily lives. It is also easier to escape the Sturgis Motorcycle Rally if that isn't your thing. 
If you're moving farther away, don't forget the excellent service we provided you when moving away, so when you move back, we can be of service once again. 
Sturgis isn't a big city except for a couple of weeks out of the year during the Sturgis Motorcycle Rally. Even so, there are different area you may want to try living in. You may want to live off Junction Ave or Lazelle. Do you want to live close to the Interstate for quick commuting to Rapid or Spearfish? Or would you prefer to be closer to the action downtown? There are plenty of options for small town living in Sturgis, SD. Pick one and if you don't like it, pick another. We have your back no matter how long it takes you to find your home in Sturgis.