Are you relocating for a new job? We've got you covered.
You just got that new job, but it is going to require you to relocate. While you'll undoubtedly be excited for the opportunity, you might also be a little anxious about moving for the new position. Have no fear, The Moving Guys have you covered.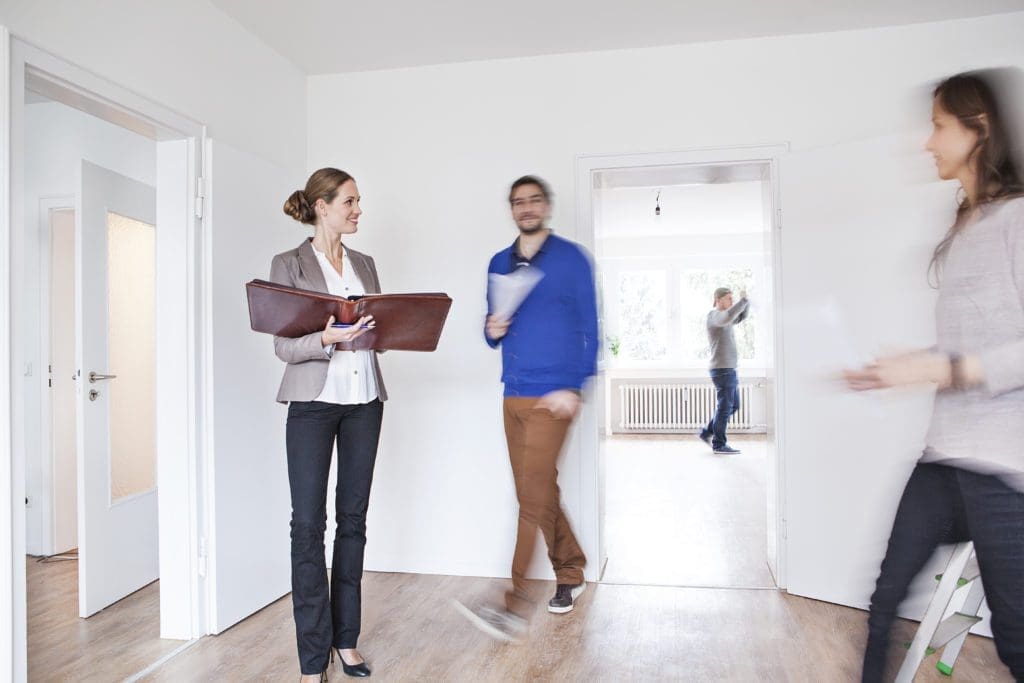 Here are a few tips that can make for an easy move and transition:
When moving to a new location, create a timeline or checklist to complete tasks before, during, and after the move.
2. Research Your New Location
Investigate the cost of living, transportation options, healthcare facilities, and other services like schools if applicable. 
When moving, you'll want to create a budget. Although you'll obviously want to stick as close to that budget as possible, prepare for unexpected expenses and notify relevant parties about your new address. Some expenses you'll want to consider include: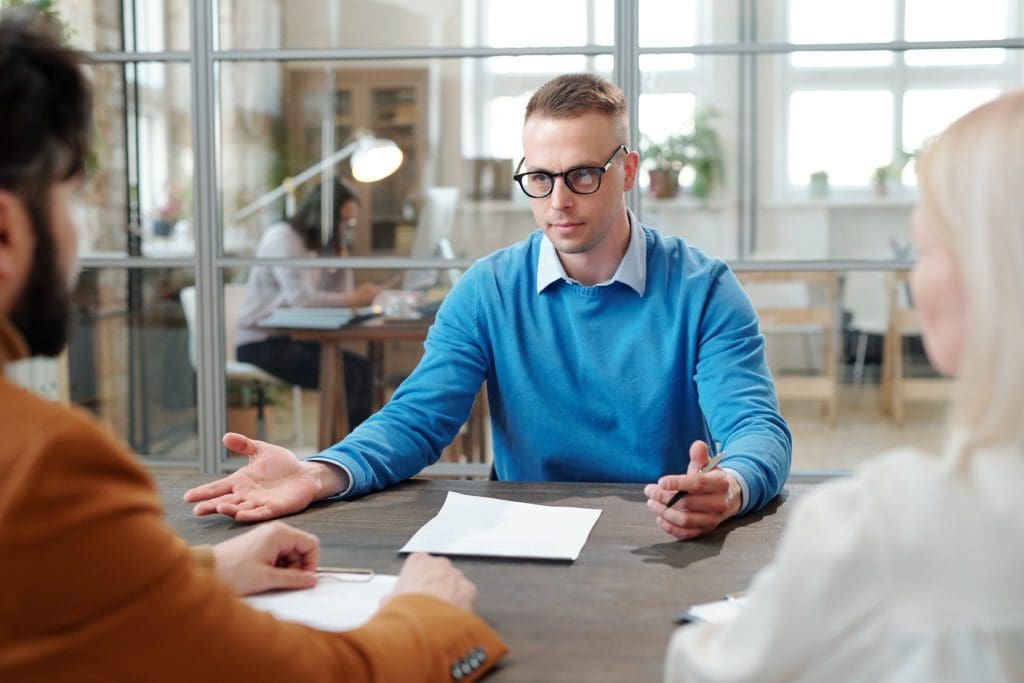 4. Communicate With Your Employer
Understand the company's relocation process, reimbursement policies, fill out necessary paperwork, and communicate your moving date. Streamlining communication usually leads to less mishaps between both parties.  
5. Keep Your Receipts For Taxes
Some expenses for moving could be tax deductible. Come up with a system to save all your receipts, in case your employer doesn't cover moving costs. If you're moving for work, keep the receipts for storage costs, travels expenses such as gas and moving supplies. 
Following these moving tips is crucial to ensure a safe and prompt move for both the employer and the employee. By planning ahead, coordinating effectively, and providing support, both parties can facilitate a smooth transition, minimizing disruptions and risks. This proactive approach sets the stage for a successful relocation, allowing the employee to settle in quickly and focus on their new role, while the employer maintains productivity and employee satisfaction. The Moving Guys in Rapid City can help make a seamless transition whether it's a local move or interstate move for the business and employee. 
If you are an employee looking for a moving company or needing to relocate for a new job, contact The Moving Guys in Rapid City today!